Let the customers come to me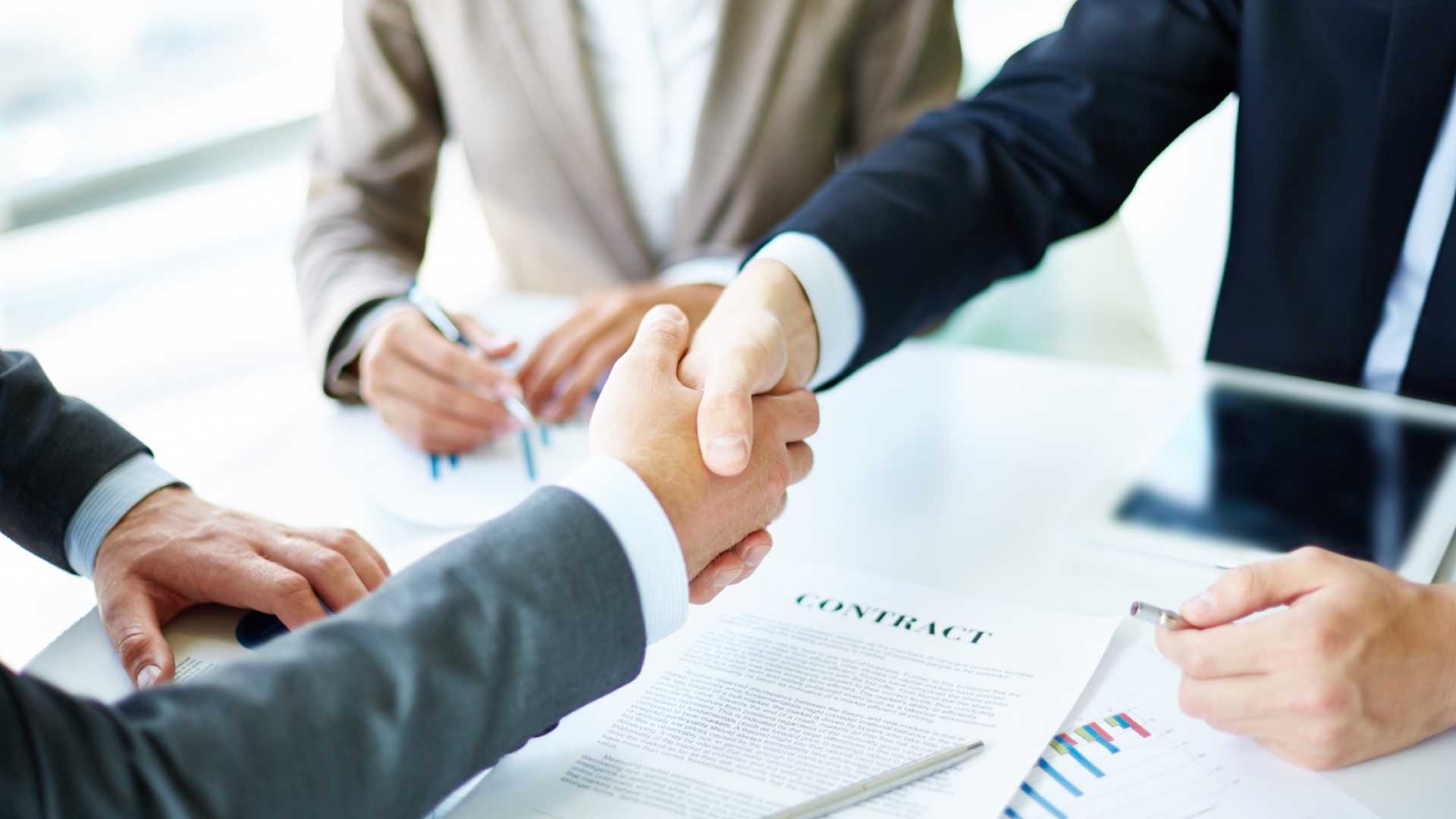 If Video Marketing is the future, then the future has already arrived.
Are you wondering if it´s worth investing part of your company's marketing budget, to make a video? You came to the right place, we're here to help you answer that question.
First things first, what is Video Marketing?
If a picture is worth a thousand words, how valuable can a video be? That is the foundation for video marketing, a strategy that incorporates attractive and impactful images and sounds in your promotion and communication activities.
Video marketing can be used for everything from building customer relationships, empowering consumers, to promoting your brand, services or products; You can use it to drive website visits, social media engagement, email signups, improve customer service, and much more.
Why should my company implement Video Marketing?
Let's start with the numbers
According to HubSpot's 2019 reports, 90% of video consumers consider that audiovisual content is useful when making purchase decisions. Additionally, according to Forbes, 64% of people are more likely to buy a product or service after watching a video about it.
Now, if your audience is more corporate, the Digital Information World portal presented figures showing that 59% of decisión-making executives prefer to watch a video than to read text content.
Taking the above into account, and according to Cisco, video will represent 82% of all web traffic by 2022. It's no coincidence that the 2019 annual report of The Global State of Digital ranks YouTube as the most used social network in most Spanish-speaking countries.
In this sense, we could continue presenting hundreds of statistics that support our position. However, all these figures can be summarized in the fact that you and your company cannot be left out of the "train of the future", and that it's time to start creating Memorable and inspiring audiovisual content that has a real impact on your target.
How can Video Marketing improve your business?
Once you integrate Video Marketing into your promotional activities, you will obtain a lot of benefits, here we will present 5 of them:
1. Increased Engagement
Video is a great way to interact with your audience, whether it's a potential customer who has just entered the sales funnel or an old and loyal customer, audiovisual content has the ability to surprise, attract, teach and entertain; which translates into a closer relationship with your customers, keeping them interested in your brand.
2. Generates brand trust and loyalty
When a consumer hands over their hard-earned money, they want to ensure they are getting a quality product or service. Therefore, you often stick with brands you already know and trust.
The point is then, how to enter this exclusive circle? Video Marketing is the answer, as it provides the opportunity to create a purposeful message with an effective and different way, presenting the brand's personality, explaining the characteristics or differentiators of your product or service, and generating trust among the audience.
3. Informs and educates
Currently, consumers have almost total control over the content they are exposed to, so instead of waiting for someone to sell to them something, they often conduct a quick internet search to find the best available option.
In this sense, videos are excellent for providing customers with a close look at a product or service, since the information presented through an audiovisual piece with clear language increases the percentage of understanding and assimilation.
At this point, for example, a company can create video tutorials that explain how to use one of their products, or even show how their services solve buyer person pain points.
4. Boosts conversions
As Hubspot has already said, 90% of consumers say that videos help them make a purchase decision, because as mentioned, they facilitate the internalization of information.
Another reason why video is excellent for conversions, especially on websites, is that it has been found that people stay about two minutes longer if there is a video on the site, thus providing greater opportunity for the brand to persuade the visitor.
5. Versatility
A brand needs to have at least 7 contact points in the consumer's mind to be considered at the time of choosing it, so the great versatility of Video Marketing makes it perfect for this goal.
The best thing about video content is that it doesn't have to stay in one place, the video you posted on YouTube can also be shared on your website, blog, landing page, social media, and even taken to conferences or physical presentations; this will allow you to get the most out of your investment.
After the above, we believe it is clear: it's time to start including videos in your marketing strategies. However, keep in mind that it's not about generating content for the sake of it or joining the trend, it's about creating strategic audiovisual material that intertwines with the rest of the promotional activities, and that adapts to the needs of your business. , as well as the different communication channels of the company.
That is the importance of hiring a committed and approachable audiovisual production company, like VIERNES ESTRATEGÍA AUDIOVISUAL.
At VIERNES, we offer a trusting relationship that will allow you to express your doubts and concerns freely, and will allow us to thoroughly understand your needs to solve them together with dedication, attention to detail, art, creativity, and of course, strategy.
Let's get started! Contact us and let's sit down to talk about your brand's needs.