How to improve the social media presence of agricultural businesses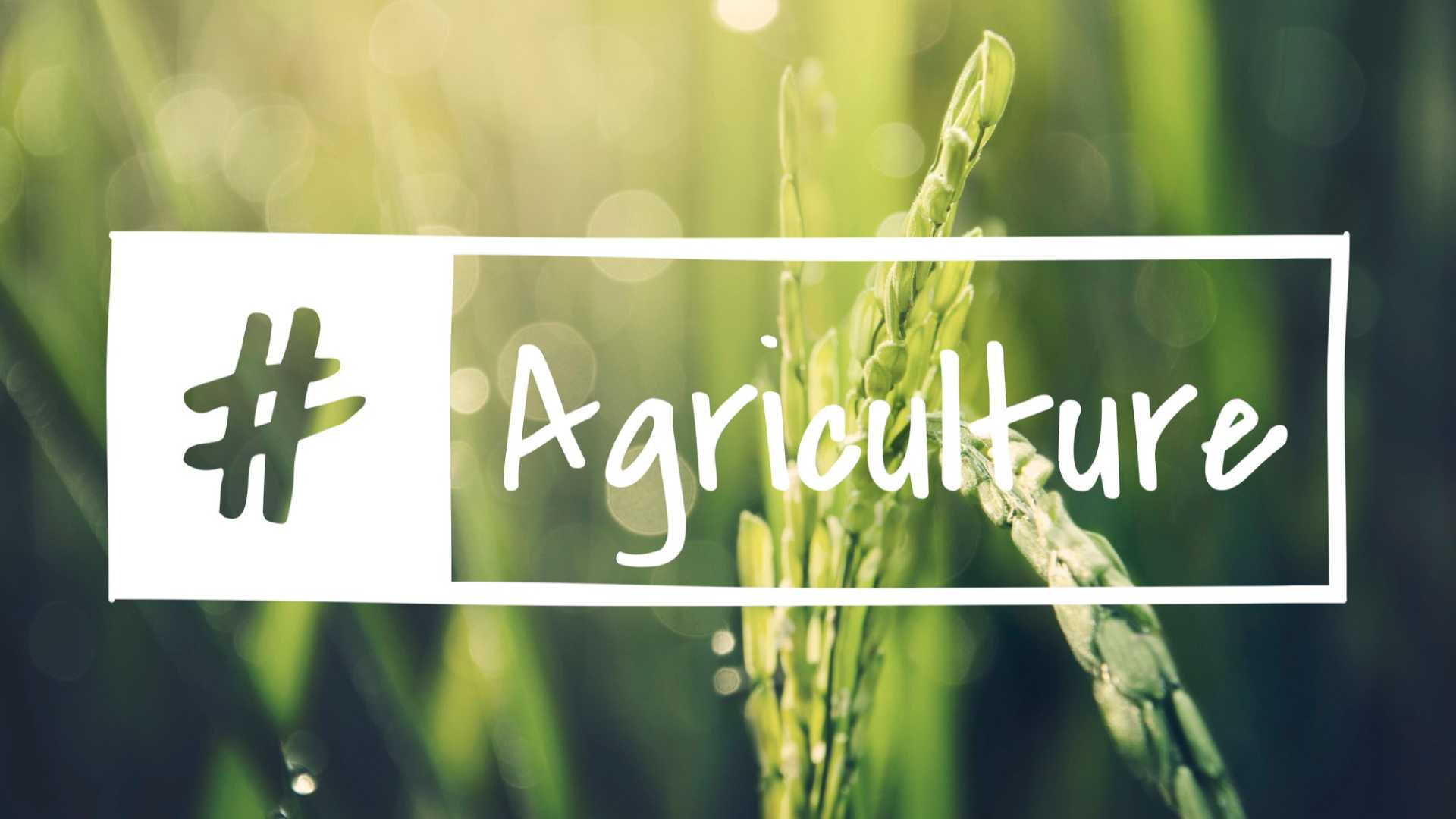 Social media is a marketing strategy for agricultural businesses, however, there are still many agricultural businesses that do not fully utilize the potential of social media to connect with farmers. At Viernes, we work day by day on the social media content of our agricultural clients, so today we will share some tips to improve your presence on social media, achieve better results in the digital marketing strategy, and ultimately meet the sales budget.
1. Know your audience
Before starting to publish on social media, it is important to know the audience you are targeting. Agricultural businesses can have different types of customers, such as farmers, retailers, distributors, federations, associations, among others. Therefore, it is important to identify who the target customers are and what type of content is really interesting or valuable to them, as well as which digital channel they use. This last point is where agricultural marketing strategies mainly fail.
2. Be consistent in posting content
Consistency is key in social selling. A prospect must be impacted at least 6 times with the brand to be recognized at the time of purchase, this leads us to understand that every agricultural company must know: What topic or type of content? How often: date and time? Where: WhatsApp, Facebook, LinkedIn, Instagram, email, website, or if it is the case Tik Tok? There are many strategies and digital channels that allow you to publish content regularly and omnichannel to keep your audience engaged or attract new followers. To reach this stage, it is necessary to develop a cronopost that ensures the publication of relevant content consistently.
3. Offer valuable content for the farmer
Creating relevant content is important to maintain the audience's interest and attract new followers. An agricultural company must share useful information for its followers, not just promotions or newsletters about its portfolio of products or services; today's farmer requires advice on how to plant, control, fertilize and harvest different crops, trends in the market they belong to, innovations developed in their crop against the weather, current events in digital systems, information on the environmental impact of agriculture, among others. Although we have described a series of generic topics for the farmer, the key is to personalize that content according to their Buyer Person.
4. Use relevant hashtags
Hashtags are an important tool to reach a wider audience on social media. Agricultural businesses can use relevant hashtags for their industry, such as #agriculture, #crops, #agriculturalproducts, among others. The main strategy here is to really use a hashtag that is being searched on the networks of their customers, one way to have these hashtags clear is to use Google trends for their product or service.
5. Interact with the audience
Interaction with the audience is important to maintain a positive relationship with followers, as well as encourage loyalty to the brand. When a brand interacts with the farmer, the barriers of mistrust towards a new product or service are broken, allowing them to move from the inbound marketing stage of "attracting" to the "converting" stage in the customer journey of their company. Therefore, a priority activity is to respond to comments and internal messages from their followers, ask questions to farmers to generate participation and interest in sharing their content and increase the positioning of their brand.
6. Use high-quality images and videos
A strategic video is a powerful and trending tool in any market or sector to capture the attention of followers on social media. Agricultural companies can use images and videos of their products, production processes, crops, and landscapes to showcase the beauty and importance of agriculture, always keeping in mind the brand identity and communicating according to their corporate image.
In summary, the presence on social media and digital channels is an important tool for agricultural companies in their digital marketing strategy. By understanding the audience, consistently publishing relevant content, engaging with the audience, and using videos strategically, agricultural companies can improve their online presence and connect with their customers more effectively.